ABOUT Cassie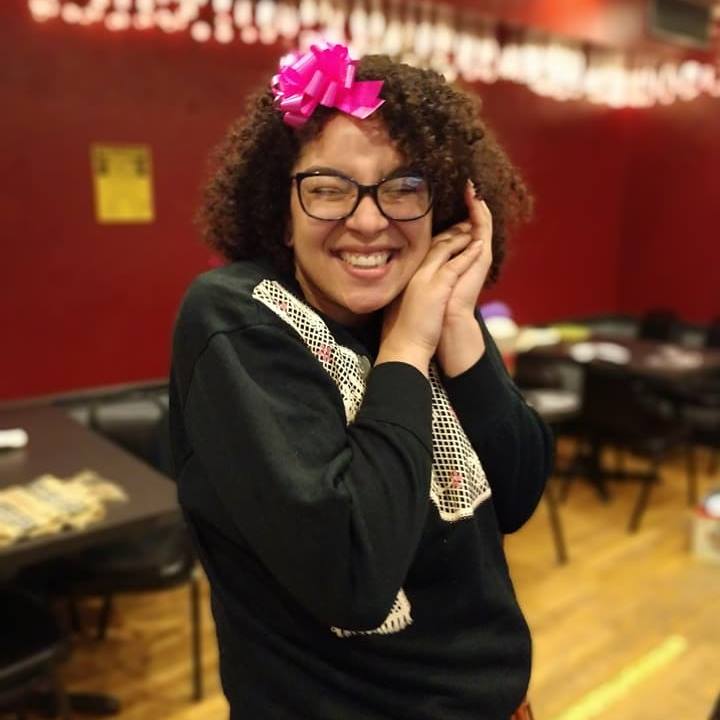 There really is so much to tell you guys... But I'll keep this to the things you actually want to know.

I'm a maker! I make all sorts of things. I've grown most popular for my leather makings although my background and skills form me into a well rounded creative individual capable of much more than just leatherwork. Check out my etsy page to see a wider range of things I have for sale.

Leatherwork has been my main focus the last 10 years and I am quite a professional designer, pattern maker, and fabricator of leather loveliness. I grew tired of factory line style making so I now prefer one off custom designed pieces for individuals. I have a very utilitarian style of design and stick to logical shapes and realistic designs accentuated by rustic hides and natural suede interiors. Check out what I'm doing leather wise: HERE

Watercolor and Ink drawings are a personal interest of mine and I'd say more of a passion project. A finished collection you'll see listed in my artworks are a series of spin art combined with hard line ink drawings. I have been loosely applying color in the form of inks and watercolors. I am totally available, and super psyched to offer custom painting requests within this style, or teaching you how to put together some simple paintings as well!

Patches and Stickers are a fun way for me to use some of my simple illustrative designs to create neat embellishments. A few local Philly illustrators have been kind enough to design some patches with me, and I'd welcome more! I've also created many custom patches for bands, businesses and personal use. Check those out HERE

Spinning and Weaving with natural fibers on my 36" floor loom has been a constant since learning the skills and collecting the supplies in 2008. Keep watch on my Personal IG to see some of my personal projects.
The Craft Coven is a growing creative Facebook group that I have been running since February of 2016. The group meets multiple times a month for group crafting, supply swaps, show and tells, and workshops to share new skills. The group has given me the freedom to continue exploring different creative projects while also teaching the things I have picked up over the years. Everyone is welcome, join the coven HERE

Thanks for reading, I think I'm special too :-D